One of Europe's staple teams, Guild Esports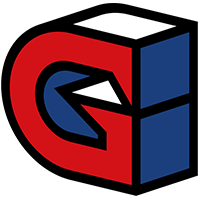 Guild Esports Europe Rank #5 Sayf Saif Jibraeel koldamenta Jose Luis Aranguren trexx Nikita Cherednichenko Leo Leo Jannesson Yacine Yacine Laghmari will finally make their international debut at Masters Copenhagen.
Guild has always been a team that hovered around the top five in their region, but has – until now – never been able to punch above that. In 2021, the all-Swedish outfit netted themselves a top-four finish at Masters 1, a top-six at Stage 2 Challengers and a top-eight at Stage 3 Challengers. With a respectable second place finish at LCQ, the Swedish core bowed out to make way for a roster rebuild ahead of the new season.
From the original roster, Leo and Sayf retained their spots on the team. Joining their ranks was former G2 Esports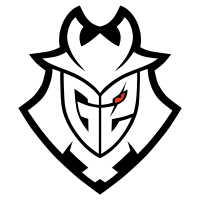 G2 Esports Europe Rank #7 hoody Aaro Peltokangas Meddo Johan Renbjörk Lundborg Mixwell Oscar Cañellas AvovA Auni Chahade nukkye Žygimantas Chmieliauskas IGL koldamenta , Russ , formerly of TENSTAR
TENSTAR Inactive Br0die Jack Emmott KRAY Calum Knight Polvi Niko Polvinen xms Alexandre Forté doma Domagoj Fancev , and young superstar trexx of OG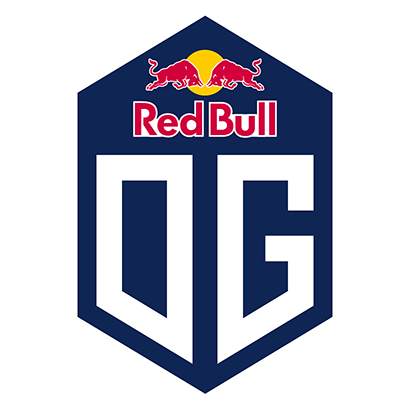 OG Inactive KONEQT Cista Adel uNKOE Benjamin Chevasson OniBy Theo Tarlier fxy0 Joey Schlosser LaAw Mathieu Plantin . The combination of experienced support players with a lot of raw firepower made Guild an exciting team to look out for in the 2022 season.
With this new crop of players, the team found success from the get-go, dropping just one map in their qualification run for EMEA Challengers and securing the first seed from Europe. Their group stage started just as well, taking a 3-0 record, including a win over reigning world champion Acend
Acend Europe Rank #3 L1NK Travis Mendoza vakk Vakaris Bebravičius MONSTEERR Ondřej Petrů cNed Mehmet Yağız İpek starxo Patryk Kopczynski . Two losses to FNATIC

FNATIC Europe Rank #6 Enzo Enzo Mestari Derke Nikita Sirmitev Boaster Jake Howlett Mistic James Orfila Alfajer Emir Ali Beder and G2 sent them back down to earth, and they would qualify for playoffs as the third seed.
Despite Guild showing potential early in the season, their playoff run was uninspiring, as they bowed out in last place, going winless against M3 Champions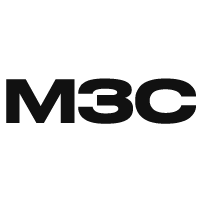 M3 Champions Europe Rank # Jady Yaroslav Nikolaev purp0 Semyon Borchev nAts Ayaz Akhmetshin sheydos Bogdan Naumov Chronicle Timofey Khromov Redgar Igor Vlasov and Team Liquid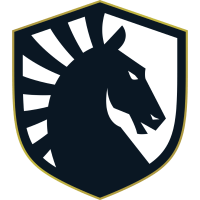 Team Liquid Europe Rank #2 Jamppi Elias Olkkonen Nivera Nabil Benrlitom soulcas Dom Sulcas ScreaM Adil Benrlitom dimasick Dmitriy Matvienko . Regardless, this top-six finish was enough for Guild to keep faith in their current roster and they stuck together as five for Stage 2.
Guild elevated their play in Stage 2, as they took dominant wins against M3 Champions and Team Liquid in week one and three respectively. Despite a loss to Natus Vincere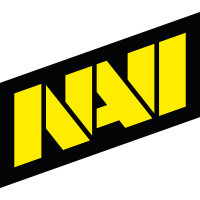 Natus Vincere Europe Rank #26 Cloud Kirill Nehozhin zeddy Nikolai Lapko dinkzj Denis Tkachev Duno Mikhail Fokin 7ssk7 Artur Kurshin in the final week of groups, they won the rest of their matches to secure first seed in their group, which granted them a bye in playoffs and meant they were only one win away from Copenhagen.
David Beckham would be proud of his boys. (Photo: koldamenta)
The opening playoff match would be a rematch of the group stages against M3 Champions, this time with a Masters ticket at stake. Guild repeated their performance from week one and took down M3C in two maps, securing their Copenhagen slot. After always being a team to just miss out on the international tournaments, Guild had finally broken that barrier.
Once Guild had already confirmed their slot, they played a pair of close maps against Fnatic before bowing out in a sweep against FunPlus Phoenix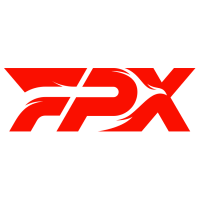 FunPlus Phoenix Europe Rank #11 SUYGETSU Dmitry Ilyushin Zyppan Pontus Eek ANGE1 Kyrylo Karasov Shao Andrey Kiprsky SEIDER Mathias Seider stand-in ardiis Ardis Svarenieks in the lower bracket, confirming them as the third EMEA seed.
Guild's international debut will be a trial by fire, as they find themselves in an exceedingly challenging group. Their opening match is against reigning champions OpTic Gaming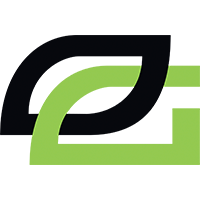 OpTic Gaming North America Rank # crashies Austin Roberts FNS Pujan Mehta Victor Victor Wong Marved Jimmy Nguyen yay Jaccob Whiteaker , while the other Masters Reykjavik finalist – LOUD

LOUD Brazil Rank # Sacy Gustavo Rossi aspas Erick Santos saadhak Matias Delipetro pancada Bryan Luna Less Felipe de Loyola – awaits on the other side of the bracket. Rounding out the group is KRÜ Esports
KRÜ Esports Latin America South Rank #1 delz1k Joaquin Espinoza NagZ Juan Pablo Lopez Klaus Nicolas Ferrari Mazino Roberto Rivas keznit Angelo Mori , the only team to have attended every single international VCT event.
Even in the old iterations of the roster, Guild's playstyle has never been particularly flashy. Particularly in the 2022 season, they've subscribed to the idea of playing simple, fundamental Valorant. Their team play is some of the best in the world, and their slow, methodical style enables them to always support each other around the map.
This is not koldamenta's first rodeo: he already lead G2 to the main stage once before. (Photo: Lance Skundrich/Riot Games)
The supporting cast of Guild is key to making this playstyle work. Russ isn't usually a player high up the scoreboard, but he is happy to stand behind his entry players and decimate his opponents with deadly utility. koldamenta captains the ship from the controller position, and brings valuable experience to the table as the only player on his team to have attended a VCT LAN event.
Perhaps one of the most exciting prospects at this tournament is 18-year-old Leo. Playing in the initiator position, he far exceeds the impact his role is typically required to get, both in fragging as well as in utility usage. Guild's second 18-year-old player, younger by a couple of months, is trexx. When trexx first joined the team, he played a more supporting initiator or sentinel role, but he has slowly transitioned into one of the most feared entry players in the region.
Last but not least, rounding out the lineup is Sayf. On the old Swedish roster, Sayf was generally found anchoring a site as Killjoy or Cypher, before his team realised just how good he actually was and transitioned him to Jett. As of late, he has been playing a hybrid of those two roles as his team's primary Chamber player. His gameplay oozes confidence, and he is a deadly player to come up against.
In many people's minds, Guild Esports might be a write-off, as they've ended up in the group with both Masters Reykjavik finalists. But Guild are no strangers to being underestimated, and they have come to Copenhagen to prove they can exceed expectations again.