Riot have confirmed that Stage 2: Masters Copenhagen will be the first international competition to feature a live audience.
VALORANT Champions Tour 🇩🇰
@ValorantEsports
The event will be held at the Forum Copenhagen in Denmark, with the general public available to attend the final three days of the tournament, starting on Friday, July 22 with the upper bracket final and lower bracket semifinal. Tournament play is set to begin on Sunday, July 10.
General admission tickets will go on sale next week, on July 1, at 10:00 AM CEST, and will be sold through tixr. Two types of tickets will be available for purchase: ground floor bleacher tickets for 245 DDK (roughly $35 or €33) and balcony bleacher tickets for 175 DDK (about $25 or €24).
At the time of writing, only Guild Esports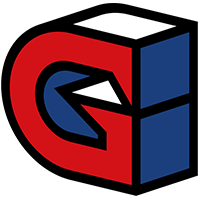 Guild Esports Europe Rank #5 Sayf Saif Jibraeel koldamenta Jose Luis Aranguren trexx Nikita Cherednichenko Leo Leo Jannesson Yacine Yacine Laghmari and FNATIC

FNATIC Europe Rank #6 Enzo Enzo Mestari Derke Nikita Sirmitev Boaster Jake Howlett Mistic James Orfila Alfajer Emir Ali Beder have secured spots at the event. They will be joined by the winner of the FunPlus Phoenix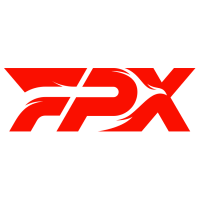 FunPlus Phoenix Europe Rank #11 SUYGETSU Dmitry Ilyushin Zyppan Pontus Eek ANGE1 Kyrylo Karasov Shao Andrey Kiprsky ardiis Ardis Svarenieks / M3 Champions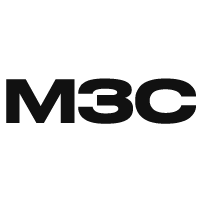 M3 Champions Europe Rank # Jady Yaroslav Nikolaev purp0 Semyon Borchev nAts Ayaz Akhmetshin sheydos Bogdan Naumov Chronicle Timofey Khromov Redgar Igor Vlasov match taking place today to round out the three EMEA representatives.
In North America, XSET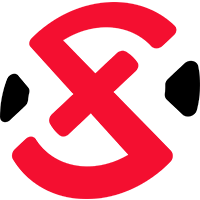 XSET North America Rank #5 Cryocells Matthew Panganiban dephh Rory Jackson zekken Zachary Patrone AYRIN Jordan He BcJ Brendan Jensen and OpTic Gaming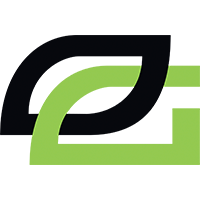 OpTic Gaming North America Rank # crashies Austin Roberts FNS Pujan Mehta Victor Victor Wong Marved Jimmy Nguyen yay Jaccob Whiteaker are set to clash in the upper bracket finals to determine which team will clinch the first of two spots at the event. Similarly, in the APAC Challengers Playoffs, Paper Rex

Paper Rex Asia-Pacific Rank #5 mindfreak Aaron Leonhart Jinggg Wang Jing Jie f0rsakeN Jason Susanto Benkai Benedict Tan d4v41 Khalish Rusyaidee and Team Secret

Team Secret Asia-Pacific Rank #4 BORKUM Jim Timbreza dispenser Kevin Te JessieVash Jessie Cuyco DubsteP Jayvee Paguirigan Witz Riley Go Jremy Jeremy Cabrera are also set to face off in the upper bracket final. The winner will secure a seat in the grand final and one of the two APAC spots at Masters: Copenhagen.