FENNEL
FENNEL Asia-Pacific Rank #61 2zzy envy Lee Kang-jae (이강재) Tonbo CLZ Jinx Jeong Hong-kyo (정홍교) have announced their entrance into the Asian Valorant scene, signing a Japanese-Korean team, notably headlined by former Overwatch League player Lee "envy" Kang-jae (이강재).

【重大発表】

VALORANT部門設立!!

ようこそFENNELへ!

共に世界へ!
The team's Japanese core consists entirely of former free agents, previously of Crazy Raccoon
Crazy Raccoon Asia-Pacific Rank #9 Medusa rion zepher neth Munchkin Byeon Sang-beom (변상범) , DeToNator
DeToNator Asia-Pacific Rank #31 KLM FifTy , and LAG Gaming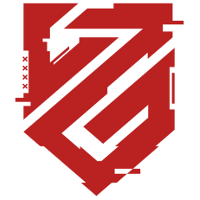 LAG Gaming Asia-Pacific Rank #75 Bazzi Park Jun-ki (박준기) Moothie Yoo Seung-Woo (유승우) Flax KuuKai RoBeeee Phantom Temple Souma Murata . Alongside them is Jeong "Jinx" Hong-kyo (정홍교), a player commonly seen in the F4Q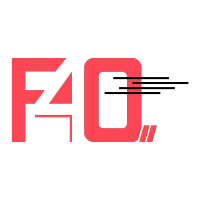 F4Q Korea Rank #7 GodDead Kim Sung-sin (김성신) zunba Kim Joon-hyuk (김준혁) fiveK Yoo Sung-min (유성민) Bunny Chae Joon-hyuk (채준혁) - Hamtori ZunDeZinx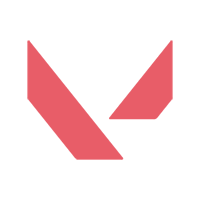 Hamtori ZunDeZinx Korea Rank #5 zunba Kim Joon-hyuk (김준혁) GodDead Kim Sung-sin (김성신) INPA Lee Sung-tan (이성탄) C1nder Ko Jae-hyuk (고재혁) streamer core.
Rounding out the roster is envy, a former OWL player who last played for the Shanghai Dragons as an off-tank before retiring from Overwatch in early 2020.
FENNEL was first formed in mid-2019 as an organization dedicated to Knives Out and have since expanded to field rosters in other battle royale games, including Fortnite and Apex Legends.
Containing a three-player Japanese core, the team will be eligible to participate in the qualifiers for the first Japan Valorant Champions Tour Challengers. The qualifier for the first week begins on February 15.
FENNEL
FENNEL Asia-Pacific Rank #61 2zzy envy Lee Kang-jae (이강재) Tonbo CLZ Jinx Jeong Hong-kyo (정홍교) are: